Kostas Alekoglu Business Consultant
My two greatest passions
are technology & marketing
I have therefore embarked on a professional journey creating marketing solutions. So whether I am running a marketing campaign or creating a technology that helps with marketing the goal is always the same.
Delivering value for companies and watching them grow beyond their original scope.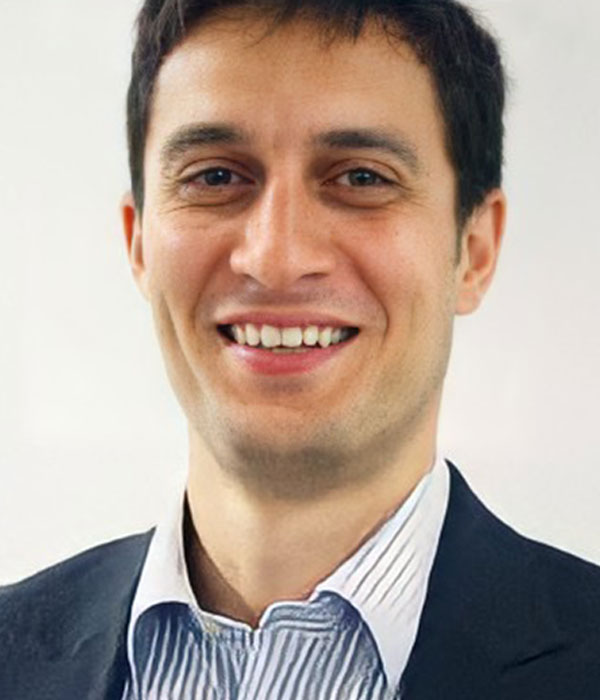 SMARTFI
2021*
CHIEF MARKETING OFFICER
CALISTON LTD
2018*
NON-EXECUTIVE DIRECTOR
DIGITAL AESTHETICS
2007 - 2021*
CHIEF MARKETING OFFICER
KOMODO
2019 -2021
HEAD OF MARKETING
DIAGNOSTIC VISION
2007 - 2012
NON-EXECUTIVE DIRECTOR
UNIVERSITY OF GREENWICH (1996 -1997)
Department of International Business & Economics
I spent one year studying Economics at the University of Greenwich before I moved on to further my studies in marketing. Whilst I developed an interest both in macro and microeconomics I soon realised that the course was not suited perfectly to my educational needs.
UNIVERSITY OF GREENWICH (1999 - 2003)
Department of Marketing, Events & Tourism
I cherished my studies at the University of Greenwich Business School. I took my first steps here in understanding marketing and consumer behaviour. I was also very fortunate to study with an ambitious group that pushed me to excel in my final year.
Kostas is intuitively Search Engine Marketing. His ideas are sharp, and he is extremely inspiring in proving top ranking for SEM success. I would recommend Kostas,
as he is an experienced entrepreneur for SEM campaigns, plus he is genuine, driven, and loyal.
Marcus Joseph
Co-Worker
Kostas is a strong strategic thinker, with a passion on delivering targets that aim to drive a business to quick growth. My experience working with him showed
that he is invaluable in motivating others within his group to a common goal. I would definitely recommend him for any managing roles, as I find his entrepreneurial, communication, creative and planning skills, together with his knowledge and high energy, to be a great addition to any organization focused on high growth.
Ada Tsani
Designer / Creative
I came to know Kostas through our common professional involvement in Social Media and was impressed by both his forward-looking thinking and his
service-quality orientation. Kostas has the remarkable ability to drive your company all the way through, from high-level social media strategy formulation up
to the excellent implementation of the necessary techniques involved.
Nikos Tsantanis
Senior Product Marketing Manager